⌚ Click here to download the latest running order! (updated 28th July)
# Oops, this event is sold out. Sorry! Check out our next event Industry Famous #
Friday 2nd August 2019 / 9.30am – 5.30pm / The Ned, London
A Day of Inspiration for Agency Leaders
Take one day to work on your business – not in it.
• Learn and share with 100 friendly agency leaders, all gathered in one epic venue.
• Hear inspiring talks, join useful workshops, and take part in interactive leader discussions that help you and your agency reach your potential.
a day of agency Speakers and brilliant workshops
You'll hear real, candid stories from agency leaders making the same journey as you.
We work hard to find the most interesting and inspiring people to entertain and inform you.

Join intimate workshops on crunchy, valuable topics that matter to you – led by agency leaders who speak from experience.
get Tickets
We're sold out. Really sorry!
Who you'll hear from
---
meet other FRIENDLY agency leaders
The world of the agency entrepreneur is NOT widely understood.
Mix with 100 other agency owners and leaders – all there to step away from their business for the day to focus on achieving in 2019.
We structure Agency Summit to allow you to spend quality time with people who understand the pressure and the pain of life at the centre of a busy agency.
Workshops and Campfire sessions
Here's some of what we'll be discussing at Agency Summit
What agency leaders say
Here's what you said after last year's post-event survey.
The Venue
Agency Summit takes place at The Ned, part of Soho House Group.
We're taking over an entire floor of the former Midland Bank HQ. You will adventure through this epic venue over the course of the day – exploring different talks, panel discussions and small interactive workshops with other agency leaders.

This isn't a conference where you sit and get "talked at" all day! You will be relaxed, inspired and involved – and you'll leave 100% focused on building your agency.

There's a variety of formats over the course of the day for you to get involved in. Explore informal campfire sessions, structured workshops, and facilitated networking opportunities. (Tell us who you want to meet, and we'll make it happen!)
What is Agency Summit?
Hello! Ian here, I run Agency Hackers and – by extension – Agency Summit. This year's conference will be the fourth one. The first two happened at the Kensington Roof Gardens, which has closed down. (Boo.)
So what is Agency Summit? Well, when I started this back in 2017 I was aware there were a few other events out there for agency leaders, but often they just seemed a bit 'meh' to me.
Speakers would say fairly obvious things that you already know. Attendees were there to show off. The tickets were £800+ each. And the food and venue would be nothing you'd remember.
I thought I could do better by trying a bit harder, and so far the feedback has been really good. I work really hard to make Agency Summit the most useful and inspiring day out you have all year. I hope you can join this one!
---
Agency workshops
Here's some of the original and inspiring sessions you'll take part in at Agency Summit
---
"Should you open in eastern europe?"
Agency boss Larry Kotch reckons that Eastern Europe is rapidly anglicising – and the time is right for agencies to start creative teams there.
Larry has recently moved most of his team to Sofia, Bulgaria. He reckons it gives his digital marketing agency Brainbroker a huge "unfair advantage". The average salary in inner-London is £34,473 and the average salary in Sofia hovers around £6,600. "It needs to be done carefully, but the margins are there if you get it right."
Larry's doing a talk at Agency Summit about how you can develop a team in Eastern Europe and bring them up to UK standard. If you're interested in building a team in a low-wage, high-skill economy, this is a talk you'll find pretty useful.
---
"Radical Transparency"
Steve Parks' agency Convivio made a £114,187 profit last year. Their turnover was £470,363, and Steve paid himself £50,000.
How do I know? It's on their blog.
Convivio has embraced "radical transparency", where you run your agency as an open book. You all decide how to run the agency together.
"Last year we saw that Brexit would impact us. So we decided as a team how to respond. We agreed to focus on short term profitability rather than growth, to build up our cash reserves. We decided to cut back on planned recruitment and take on more work than normal."
Radical transparency seems like a great way to involve everybody in making strategic decisions. It's a very interesting and grown up way to run a business.
Join this session with Steve and see if it's something that makes sense for your agency.
---
"How to lead as yourself"
Most people don't run their agency as themselves: they run it under their 'professional persona'. The problem is, you attract people who fall in love with the fake you – not the real you.
In this original and thoughtful session, Megan will show you the power of showing up as your "real self" in every aspect of your agency.
If you lean towards the "artist" persona rather than the traditional "business" personality, this session could answer a lot of important questions you didn't even know to ask.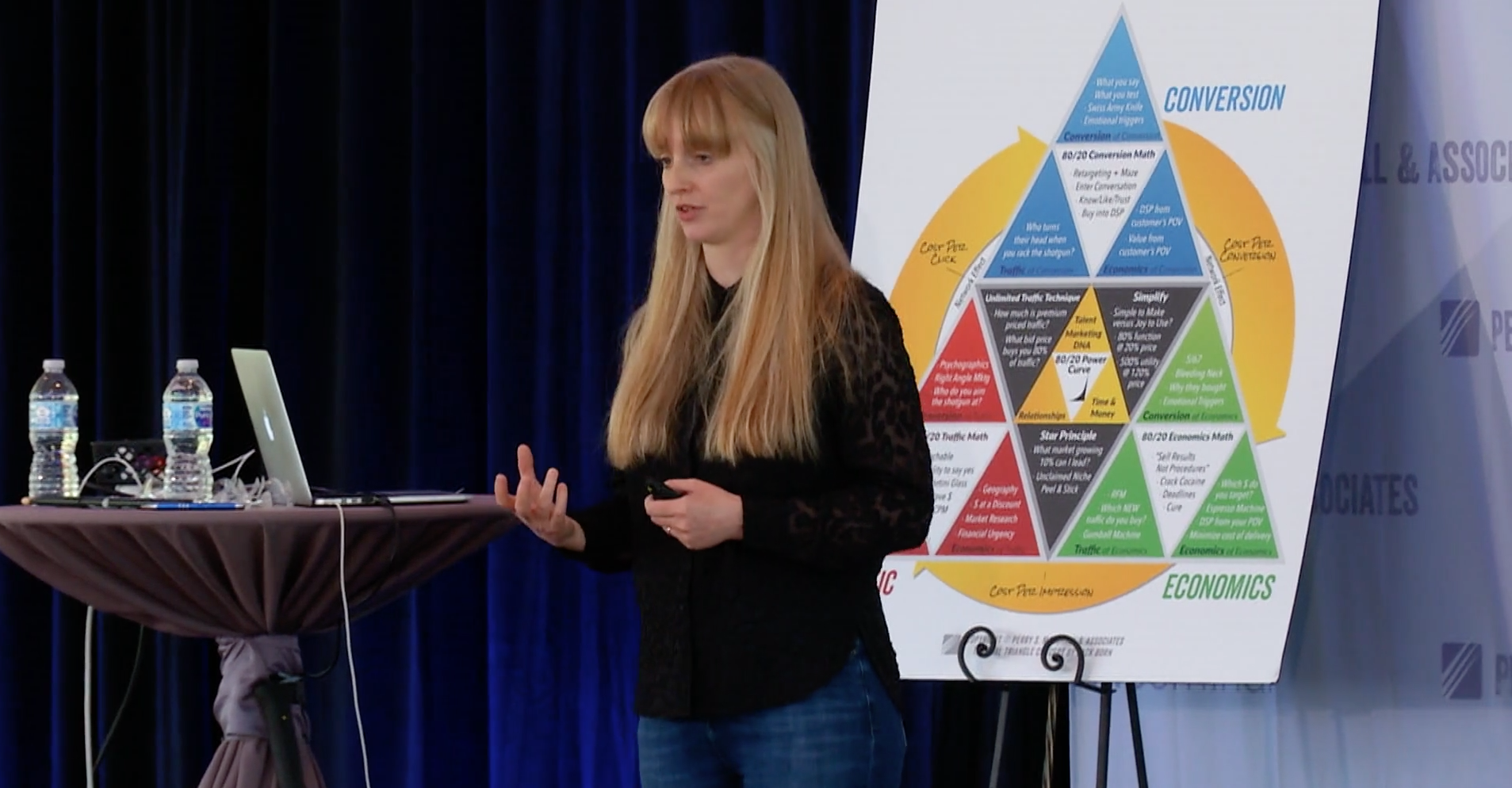 ---
"Learn to Love Procurement"
What if procurement was your friend – not your enemy?
Procurement is a word that's guaranteed to make agency leaders' eyes roll back into their heads.
It doesn't have to be this way. The truth is, it's possible to turn procurement into an ally. But to win with procurement, you must learn to think like procurement.
Mike Lander is an ex-procurement professional and Re:signal chairman. He has one foot in the buttoned-down world of procurement, and the freewheeling world of a busy agency.
He'll talk about how to make procurement your friend – so you can make them your ally instead of your enemy – and how to how to grow your relationship with procurement to the point where it becomes an 'unfair advantage' over other agency leaders.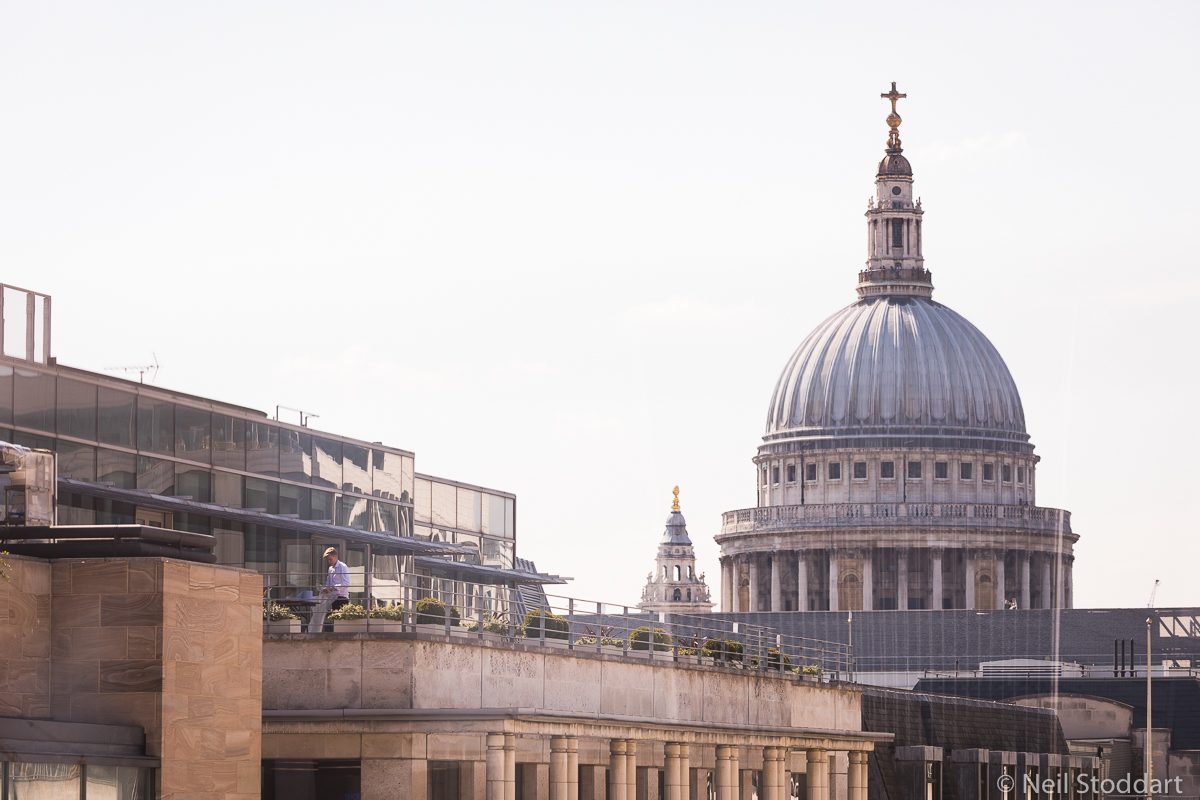 ---
"The Four Day Work Week"
Jonny Tooze came to Agency Summit last year with a crazy idea: three day weekends!
He stood up on stage and told us what he'd just told Lab's staff:
People could stop working Monday to Friday.

Instead, they could work Monday-to-Thursday or Tuesday-to-Friday.

You'd work the same hours over four days instead of five – and still get paid the same.
Interesting.
But it's almost nearly a year now – so what happened?
Well – at first it did not go well! So they made some changes. Lab are coming to Agency Summit to share the full story with you.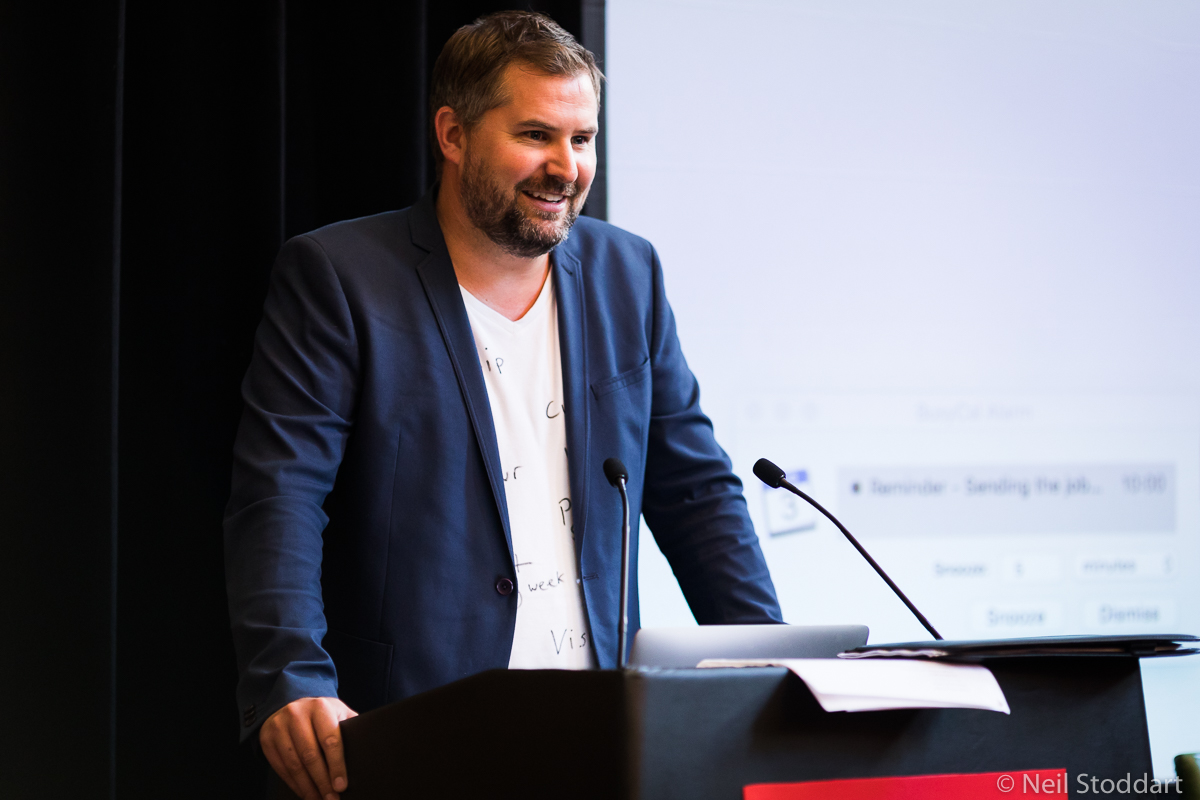 ---
"How to Sell Your Agency – and Get What It's Worth"
Thinking of selling your agency? Waypoint Partners' Miles Welch and Matt Lacey will give you an honest take on what's selling right now. Covering M&A trends, what buyers are interested in, and the truth behind valuations – this is a great session to attend if a sale is in your future.
Miles and Matt will also talk about what to do on the journey towards a sale – including building to sell and scaling for growth.
Waypoint Partners is a leading growth and M&A advisory firm, with offices in London, Edinburgh and New York. It's worked with over 200 businesses across the UK, Europe, USA and Asia to grow and realise value.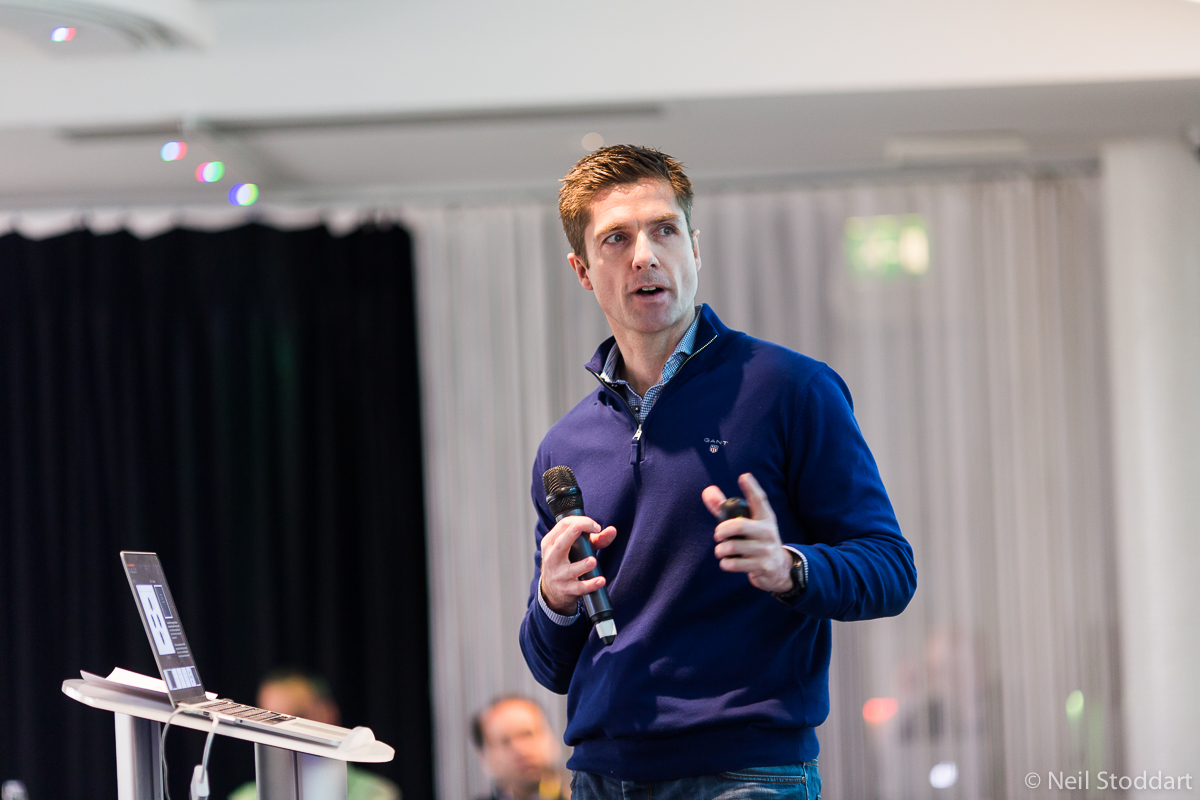 ---
"could EOS be the 'Operating System' To Run Your Agency?"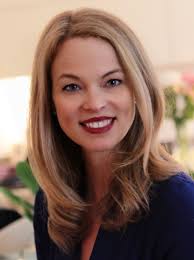 Today, a surprising number of agencies use the Entrepreneur Operating System (EOS) to run their business.
EOS is basically an off-the-shelf operating model that tells you how to create a vision, how to set your values, and how to make sure you have the right people in the right seats.
Bold Clarity's Julia Langkraehr helps agencies implement EOS. She'll explain what it is, and help you decide whether it's right for you.
If you always feel like you're making it up as you go along, this is a great session to attend.
---
more great agency leader sessions